No results for your search. Please try it again using another keywords:
---
Cabianca Surfboards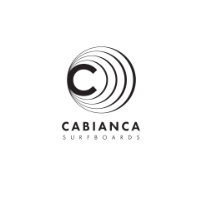 Johnny Cabianca knows surfboards. For the past 35 years, from São Paolo to Zarautz, Spain via Sunset Beach and Santa Cruz, he?s been mowing foam and studying the art. Encyclopaedic in his knowledge of the finer points of modern surfboard shaping and production, Johnny has worked with the best, and, as Matt Biolos puts it: ?is as good as anyone, except nobody knew it.?

But people were going to know it. Johnny started shaping boards for a talented young kid from his home beach in Maresias, Brazil. It soon turned out that this kid was beyond talented; Gabriel Medina would become a world champion. The rest is history: a legend-making match that brings us to 2016, and the start of a new era with a brand-new shaping facility in the Basque Country.

The Basque Country Surf Company (BCSC) was founded in 2016 by shapers and old friends Johnny Cabianca and Mikel Agote. BCSC?s brand-new shaping facility and R&D centre in Zarautz produces surfboards for the global market. For his Brazilian customers, Johnny works with Pro-Ilha, Brazils leading surfboard factory. With several innovative new technologies and a showroom ? so watch this space? or drop by to talk surfboards with Johnny personally.