Page 1 of 1
Items 1 - 1 of 1
---
Cliché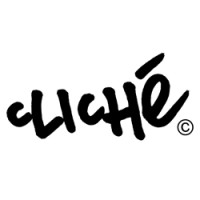 Cliché Skateboards is a French brand that was founded in 1997 by Jereme Daclin in Lyon.
With their first video Bon Appetit, the company made the final breakthrough in the European skate scene.
From there, Cliché was unstoppable.
The subsequent international success is shown in many excellent videos and finds its current, outstanding climax with the current Bon Voyage production.