No results for your search. Please try it again using another keywords:
---
Hillstrike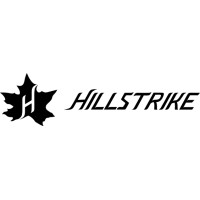 Do you miss your Drift Trike or your Mountianbike in the winter time?
We have a solution and offer you drifting pleasure for the snow.
After a long development and testing phase, Driftwerk now offers Hillstrike's ski trikes in exclusive distribution to Germany.
Hillstrike offers you a direct access to the slopes.
You'll feel like you're riding a mountain bike, have perfect control in the corner and can master your drifts perfectly.
Hillstrike is strong enough to handle the wildest moves and cool tricks.
You do not have to be an expert to drive a hillstrike, after a few minutes you will already feel like a real pro.