Page 1 of 1
Items 1 - 1 of 1
---
Kohla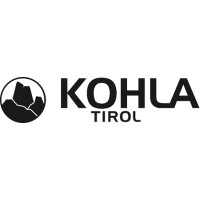 The family business Kohla was founded in Innsbruck in 1932.
Since its foundation, the company has focused on mountain sports items such as backpacks, poles and skins.
Today Kohla focuses on the development and production of high-quality ski skins.
The ski skins are made from quality materials that ensure optimal adhesive and gliding properties.
Thanks to useful innovations such as the vacuum surface structure, Kohla also guarantees products that are up to date.
The rollable climbing aids are of course easy to stow away, which makes the Kohla ski tour easier on the descent.