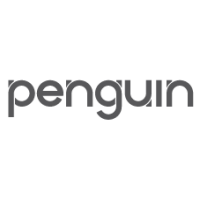 Penguin
---
---
---
PENGUIN Functional Outerwear

The founders of Penguin started when they had just graduated from school. Since they were not really satisfied with their own ski and snowboard clothing, they thought it was a good idea to produce them themselves. The products should be able to do without a big fuss, be functional, and be made as robust as possible, so that they would exceed a robust type of riding. Just listen! The biggest challenge was to develop products that were built for these sweet moments, in addition to the greatest passion, the freeride.
A few years later the company Penguin can now look back on a unique development. They constantly improved their products, learned from mistakes, and are still independent today.
The products have been made by people who want to use them themselves. They themselves never want to renounce functionality or to restrict fashionable style. To this day, they follow their ethos and think there is nothing more precious than to enjoy a powder day with friends and not have to worry about the equipment; Because this just works.
We at Ridersheaven are of the same opinion and look forward to introducing the functional ski jackets, ski pants and more from Penguin.