Page 1 of 1
Items 1 - 5 of 5
---
Recolution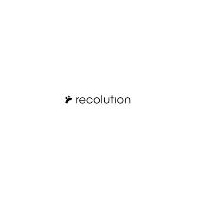 Recolution


Recolution clothes are not only organic and fair, they are also vegan.
As with the vegan diet, even in the production of clothing that no animal ingredients are contained.
The brand has consciously decided to make fashion from vegetable and accessories made from recycled raw materials.
No animal should suffer for streetfashion.