No results for your search. Please try it again using another keywords:
---
Restube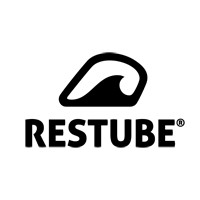 Today RESTUBE offers 100,000 people in over 25 countries safety in the water.
Restube is represented at 50 water sports events and schools and has saved over 35 lives.
It just started.
Restube is an innovative new product that is also a perfect gift for loved ones.