No results for your search. Please try it again using another keywords:
---
CLWR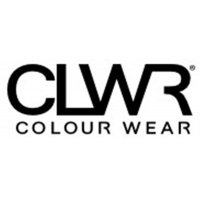 CLWR Snowwear & Accessoires


CLWR personifies swedish heritage, fashion and design. uniquely bridging the gap between the wild outdoors and modern urban cultur. colour wear creates functional garments using raw fabrics combined with modern details and silhouettes. tailored to suit the demands of the outdoors and innercity life.
clwr is the people behind the brand, with a dedicanted family of driven friends from all walks of life be they athletes, artists or designers. developing garments rich in details and love to suit their needs without comprimising on quality, function, fashion level or attitude.