No results for your search. Please try it again using another keywords:
---
Forvert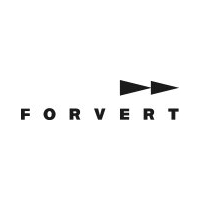 Forvert, all Backpacks


Forvert is, has been and always will be the result of first hand experiences ­ be it in the skate and surf section of things, be it in music, graphics, art, literature and community work. We do what we preach onto you ourselves ? and following this concept, the way our clothes are designed, manufactured and served are a direct approach towards our own needs and ideals.