Page 1 of 1
Items 1 - 1 of 1
---
Ratrax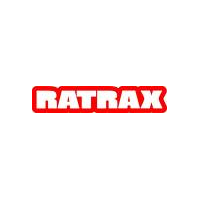 ratrax, ratrax streetwear


The designers of RATRAX are passionate freerider or mountain biker. Your friends are passionate graphic designers, musicians and DJs. RATRAX reflects the emotions and the lifestyle of the sport in the design of the collections.
Starting with hand-knitted hats from "mom" and self painted shirts and accessories, was the very clear goal of creating a brand whose home is design creativity and the spirit of sports.
The RATRAX textiles are Fairtrade and 100% tested for harmful substances in the EU and certified.