No results for your search. Please try it again using another keywords:
---
Royal Racing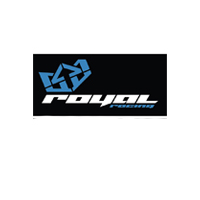 Royal Racing Bikewear
Royal Racing was borne out of necessity. A rider's need for down hill equipment that wasn't just modified motocross kit. Ten years on and the company is continuing to develop equipment which sets the standard in downhill, freeride and trail riding. Our gear has no compromise and is developed for a specific purpose, whether it be for world cups or just serious trail riding. The Royal brand is committed to cycling and so are the riders who wear it.