Page 1 of 1
Items 1 - 1 of 1
---
Two-O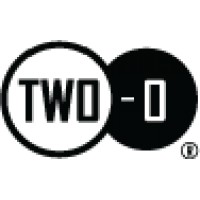 TWO-O

The Two-O brand comes from Amsterdam and was founded in July 2011 by Rodny Heemskerk and Bob Koning.
At their workplace in Amsterdam, they design an ever-growing range of stylish accessories made of sustainable wood. Each part is unique with a timeless design. The FSC-certified wood contains the basis for all their creations.

TWO-O wants to raise awareness of consumers by developing sustainable products with their mentality and a critical look at details.
Their latest collection appeals to the like-minded, environmentally-minded people to make green choices.