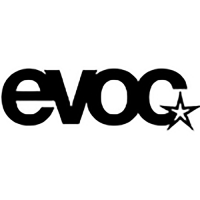 Evoc
---
---
---
Evoc Backpacks & Protection


For many years the EVOC-Crew has travelled the world looking for perfect trails and powder lines. They discovered amazing places and found some incredible runs.
Finding suitable gear, however, was never easy - the market just didn't offer the packs and bags they had in mind.
So they started designing and manufacturing gear to meet their needs: high-quality, sophisticated products with sensible features. The idea to establish EVOC was born when more and more other people started asking for exactely that kind of gear.
Since then, the standards for all EVOC products have remained unchanged:  highest possible quality, ingenious details and smart functions.

In Bike and Winter backpacks same as in Bike and Winter Protection!